Some loose ideas about food. When I see food, I try to conjecture how they feel or how they reflect in the particular surroundings.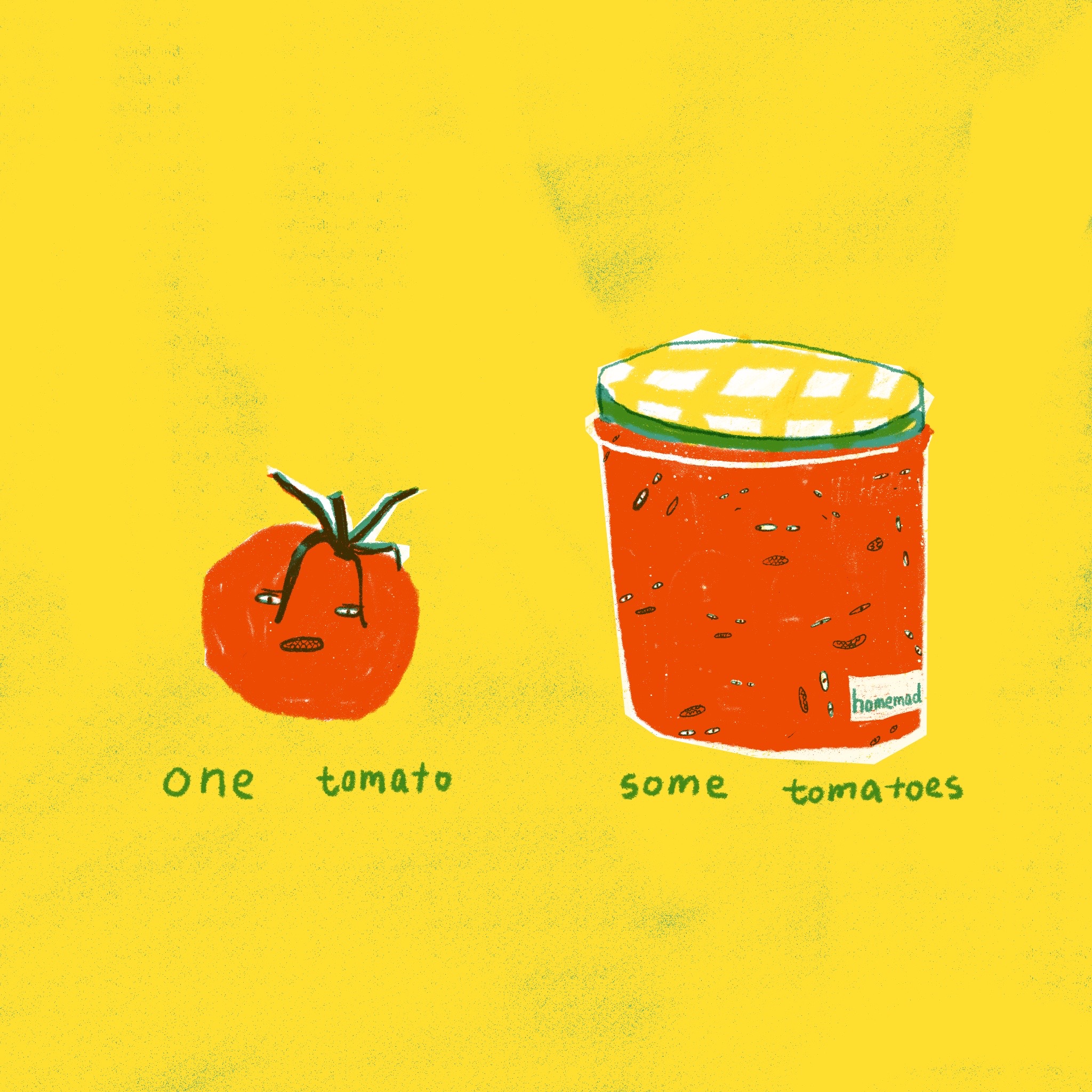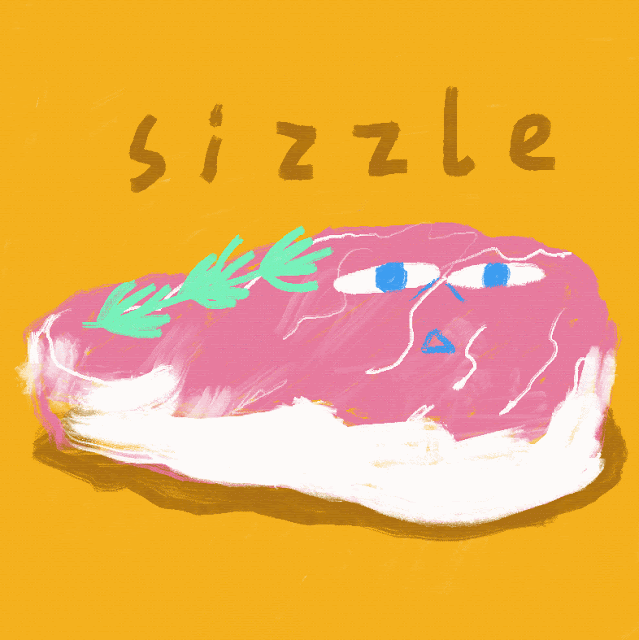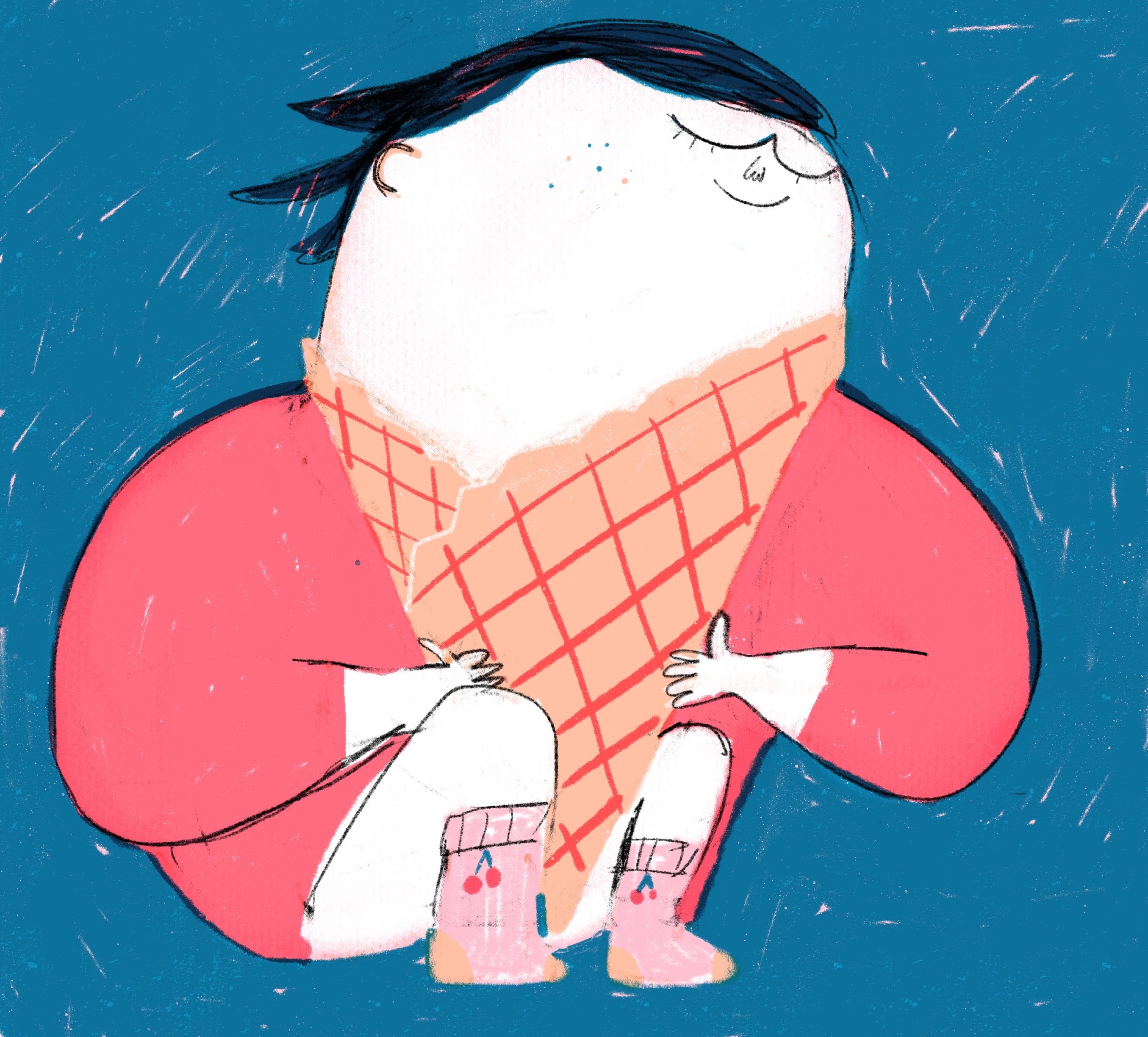 It's tea time



digital 2020




This is a set of humorous cartoons about afternoon tea. The inspiration comes from observation in cafes. I use the form of afternoon tea utensils to express the relationship between the customs.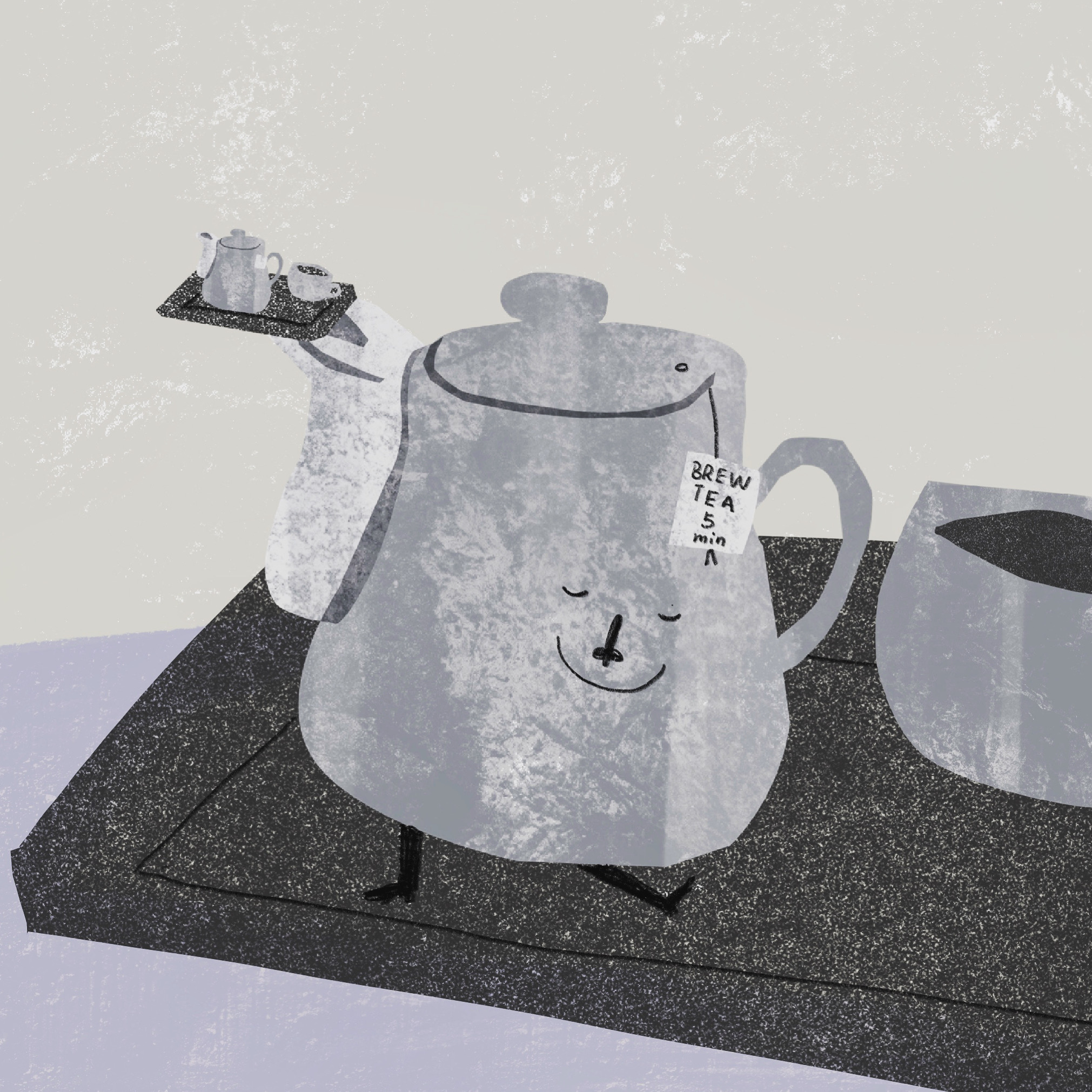 2020 Christmas



digital 2020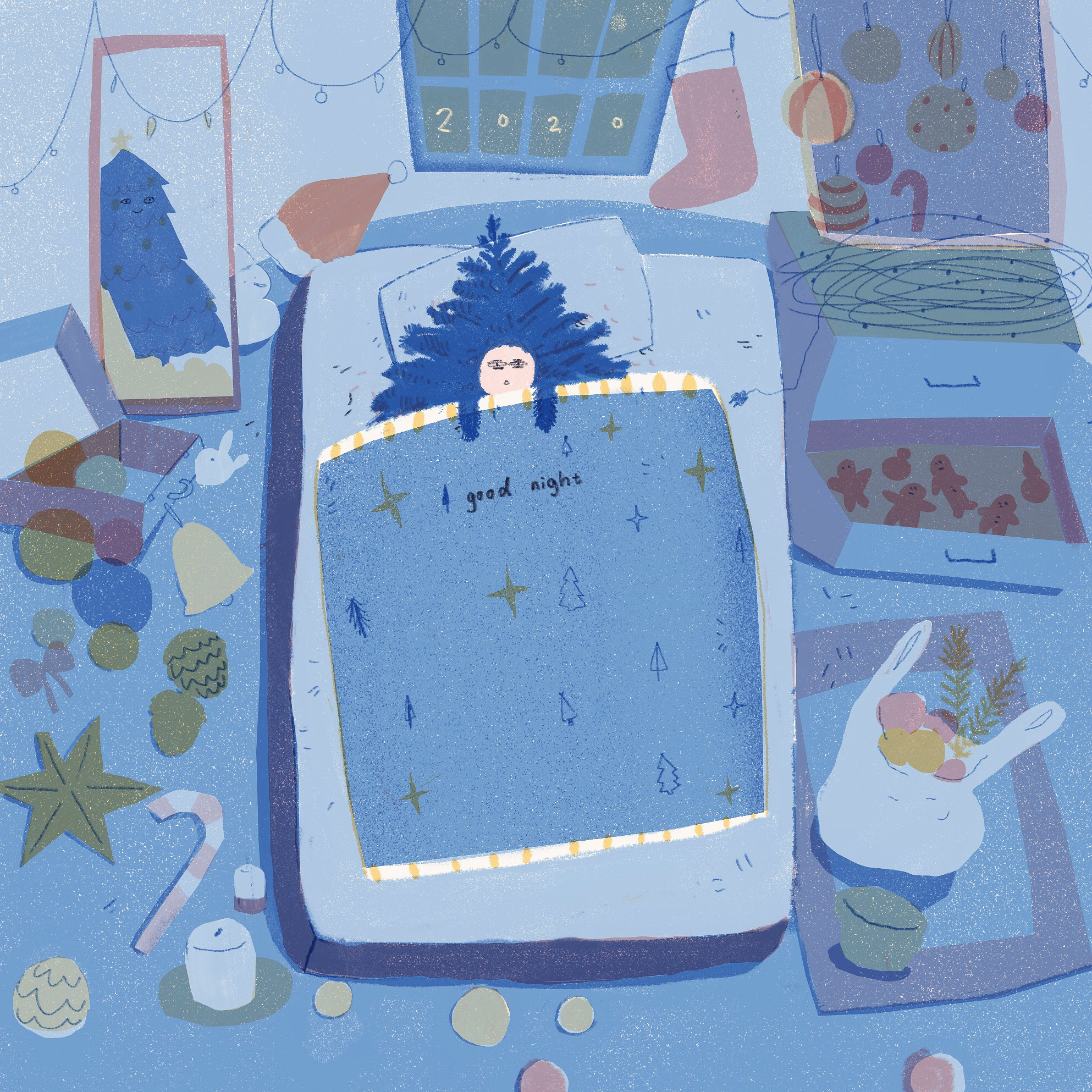 Chic grandma style


digital 2020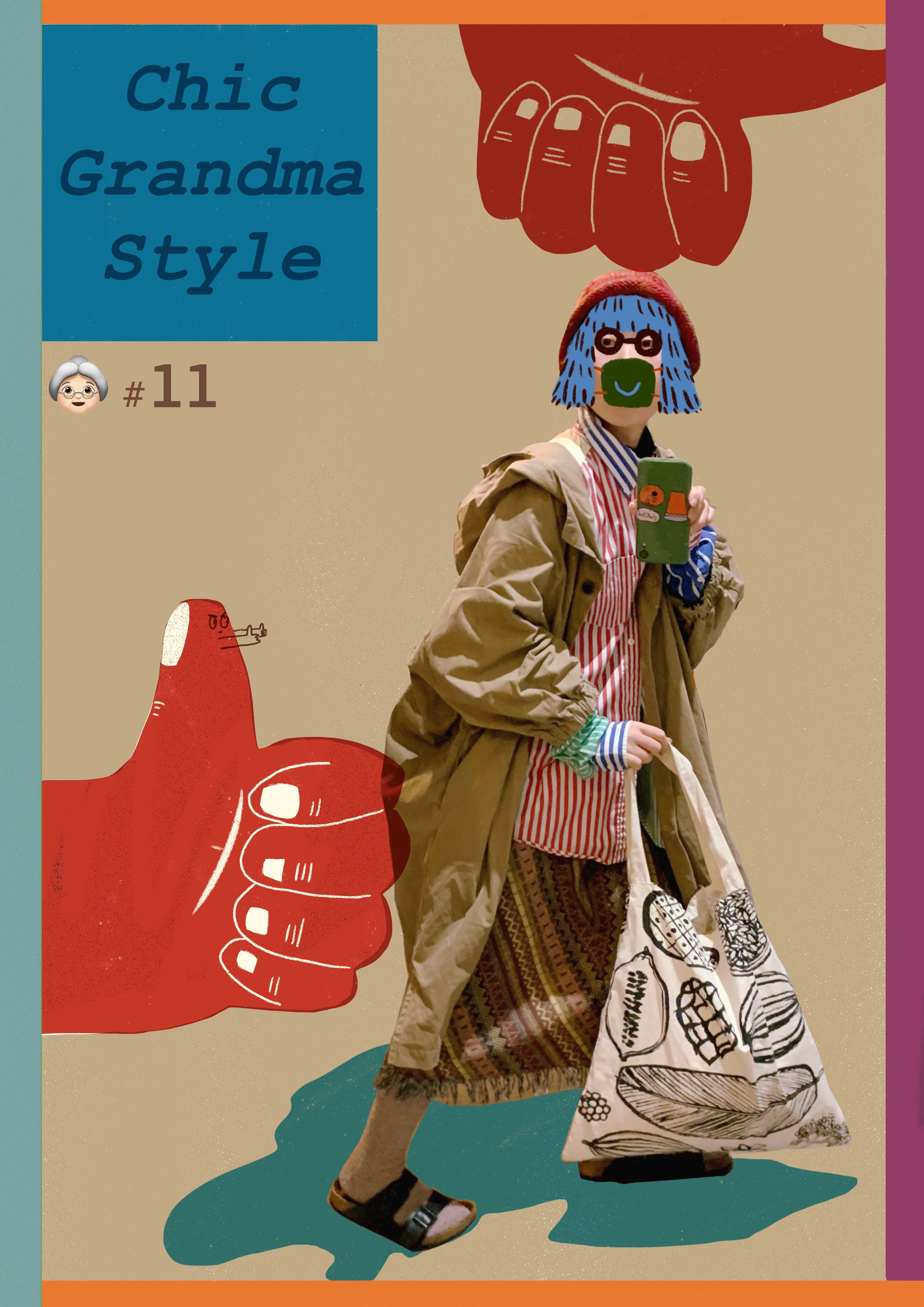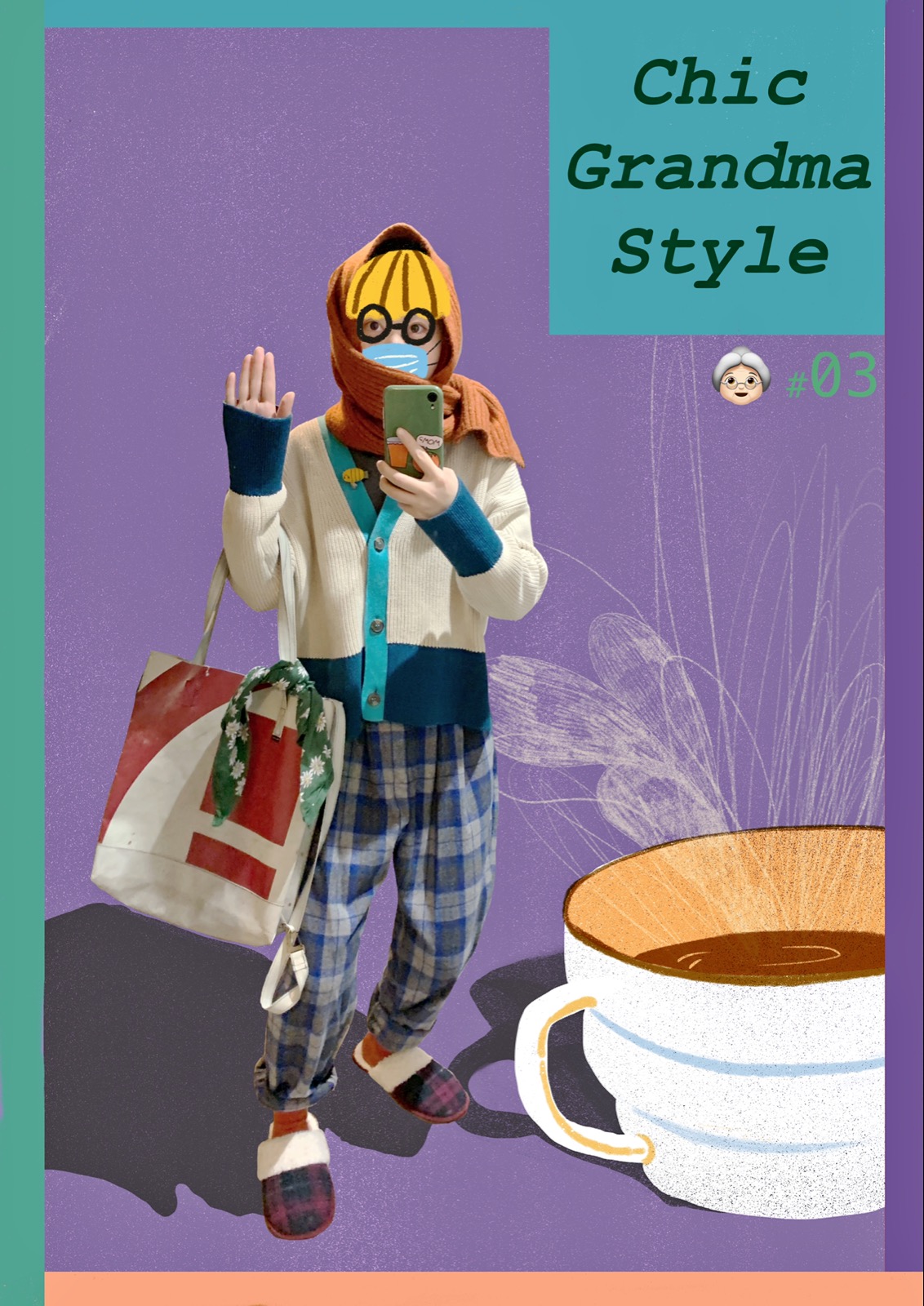 A friend of mine

picturebook (unpublished) 2020
digital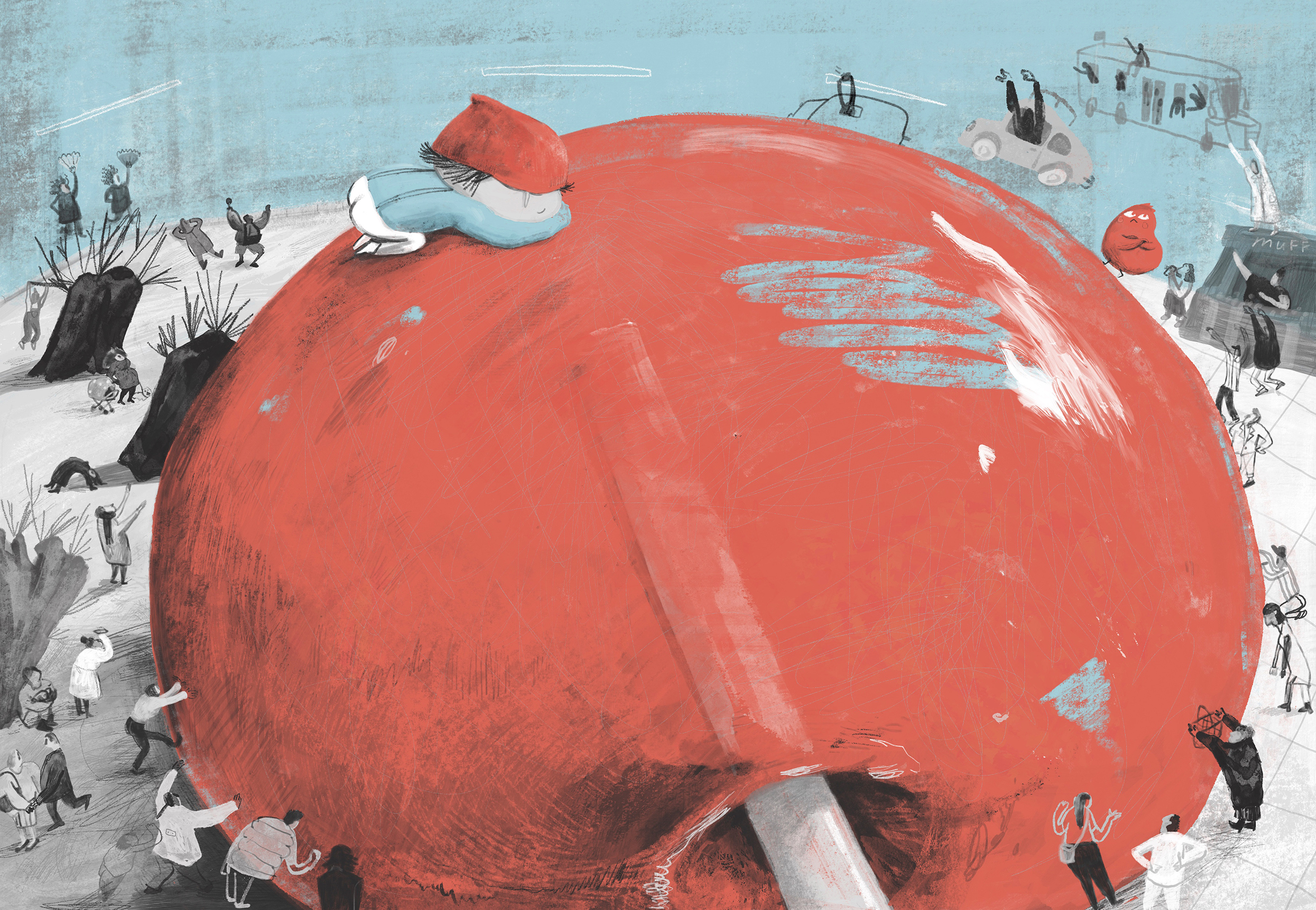 "A friend of mine" is a project I did during MA study. This friend is refer to the boy's curiosity which is a secret until the last page. This is a spared page from it. The huge lollipop just like expansive curiousity, who knows where it will take us.