nomnom bakery & coffee

illustration & design
2022



Nomnom is an artisan bakery in Guangzhou, they commissioned me to design the logo, packaging, and opening poster for the store.

Nomnom is a name with its own sound effects. It's the moment when people murmur to themselves because of delicious food. People may automatically close their eyes and ears so that they can enjoy the food with all their hearts. In my logo design, this toast man with delicate air bangs floating on the forehead, walking with enjoyable face, which exactly presents the conception that Nomnom wants to express.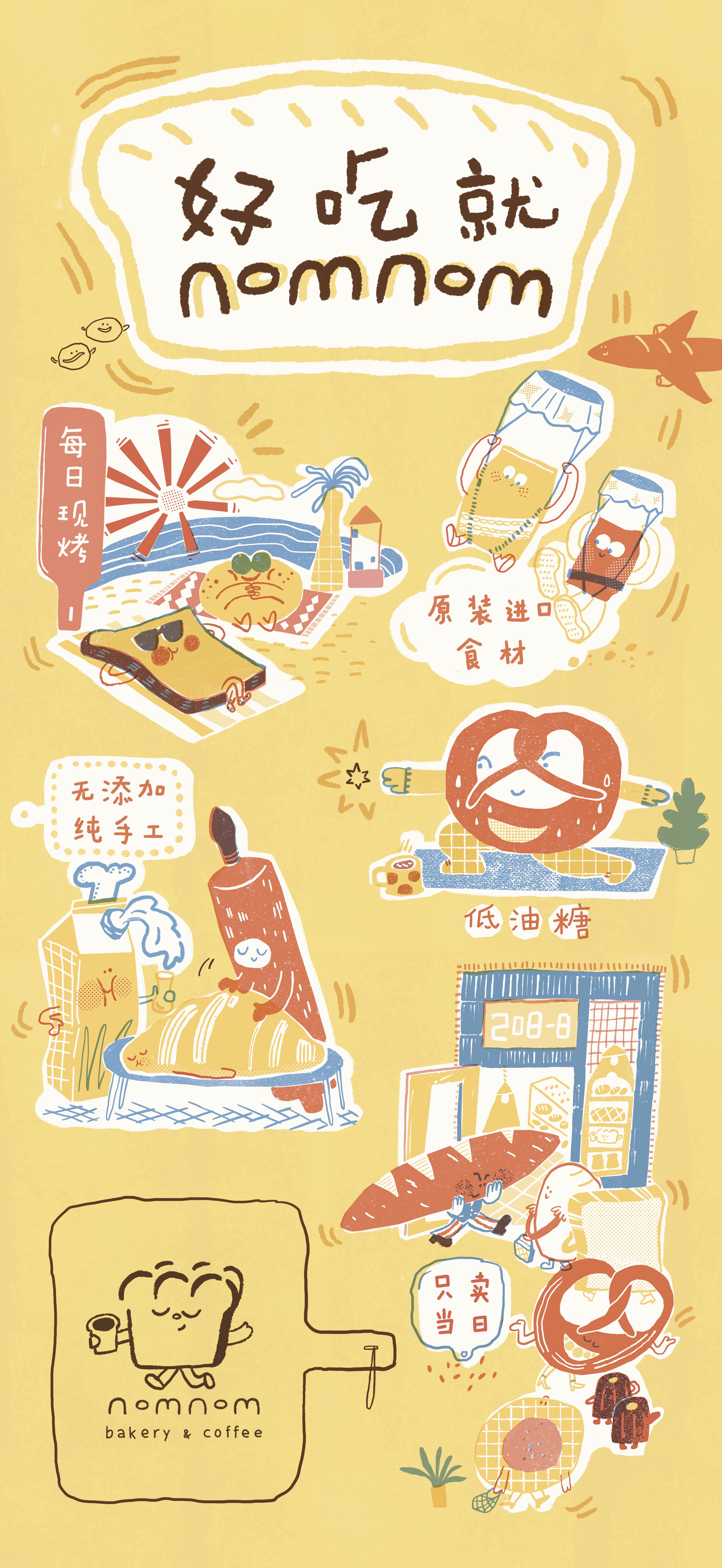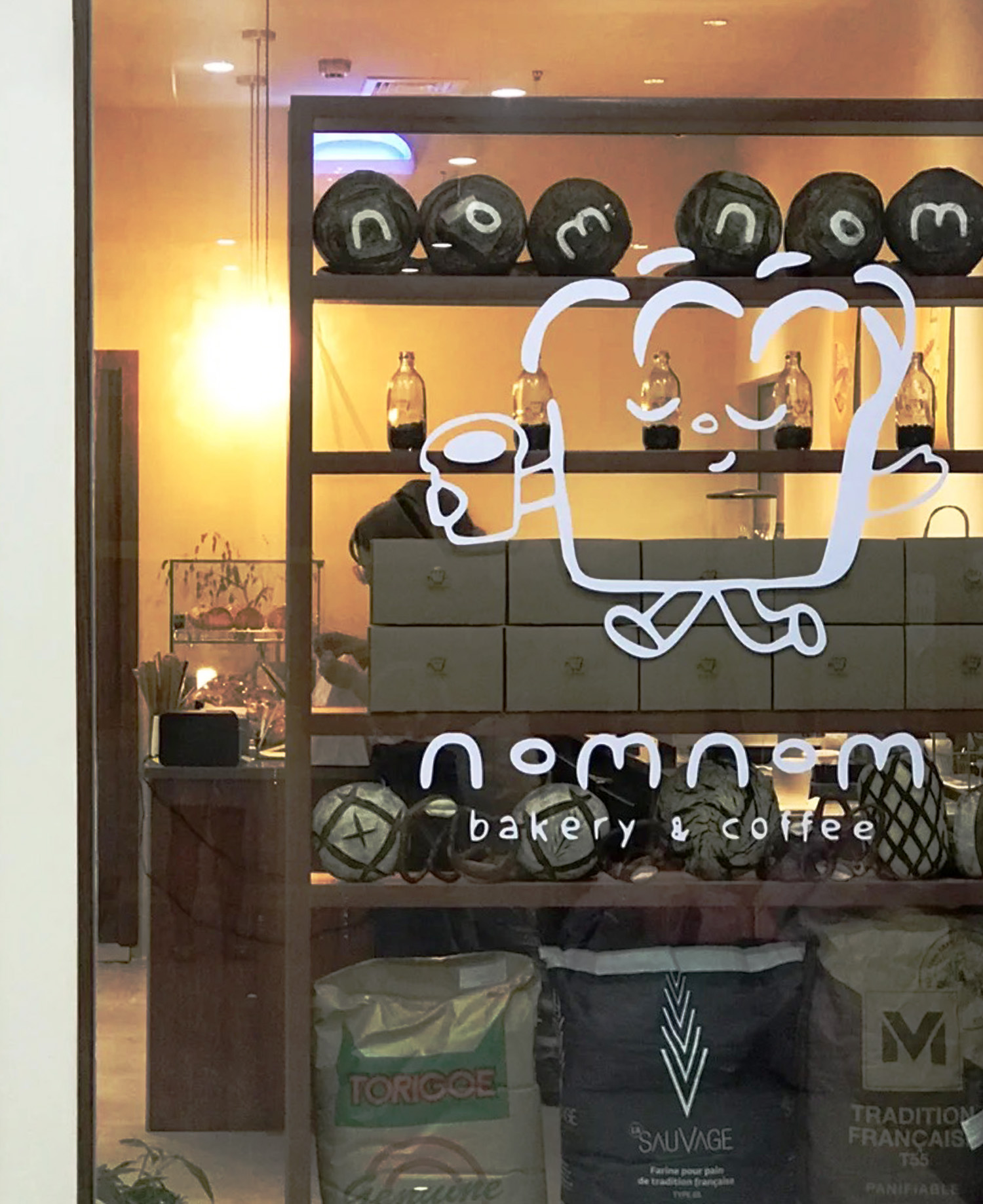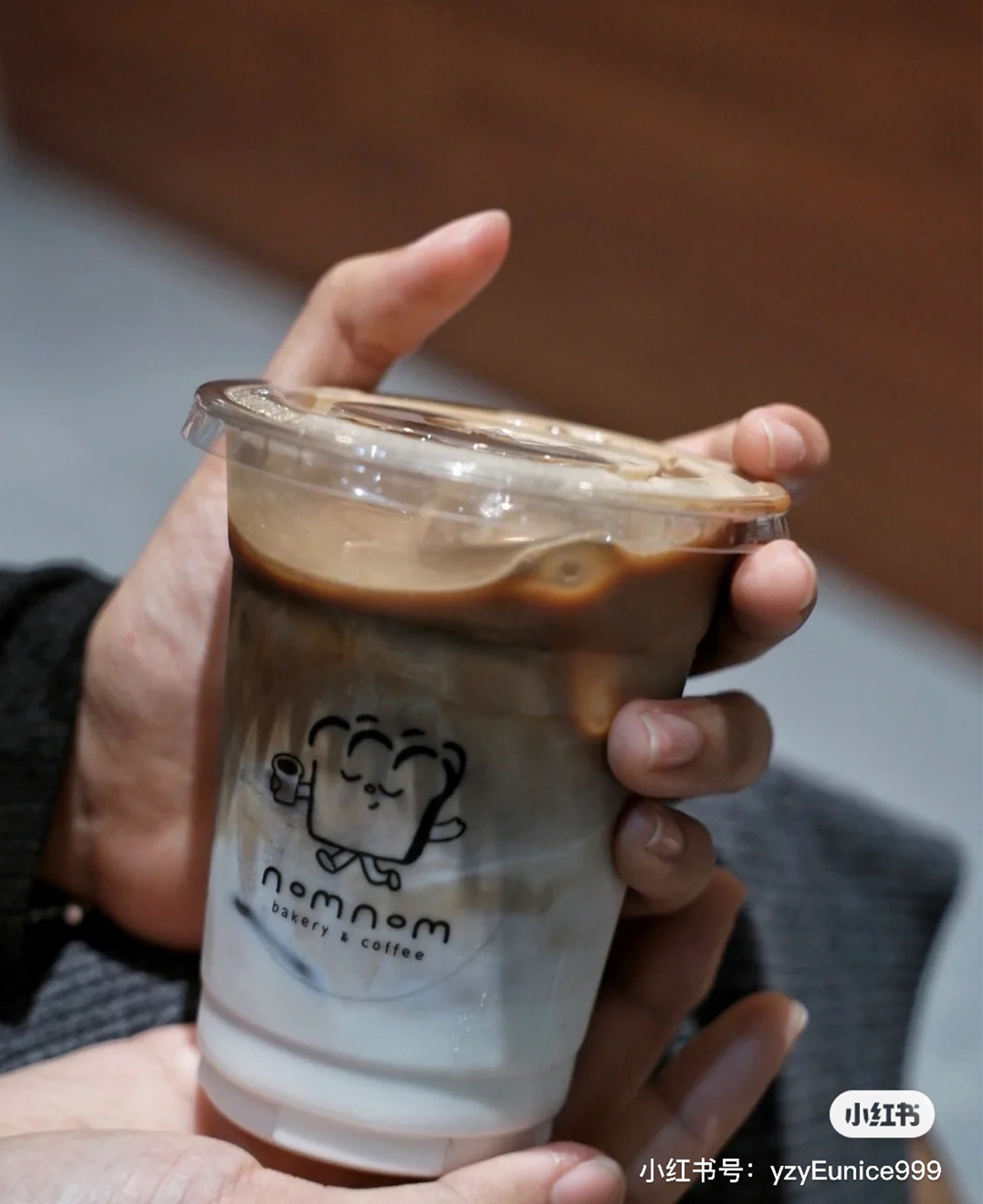 When Christmas was approaching, I made some variation of the logo then a set of Christmas visual art came out. This image is used on packaging as well as greeting cards.